St. Francis Fraternity meets at St. Francis Parish, 50 Lodi Street, Hackensack, NJ on the second Thursday of each month at 7:30 PM in the Church Hall. Each month we join as a Secular Franciscan fraternity in a form of Liturgical Prayer--either Mass or the Liturgy of the Hours. We have talks and programs presented by our members, our Spiritual Assistant and various guest speakers. Our Apostolates include collecting hats, scarves and gloves for the homeless in winter, a Baby Shower for Birth Right in the Spring and collecting school supplies for the Southwest Missions in the summer and fall. We also contribute to the St. Francis Food Pantry. Our fraternity sponsors the Apostolate of Prayer for all intentions submitted and the prayer "Rebuild My Church" to inspire those who have left the church to return.
Our Certificate of Establishment
St. Francis Fraternity May 12, 2022
St. Francis Fraternity November 14, 2019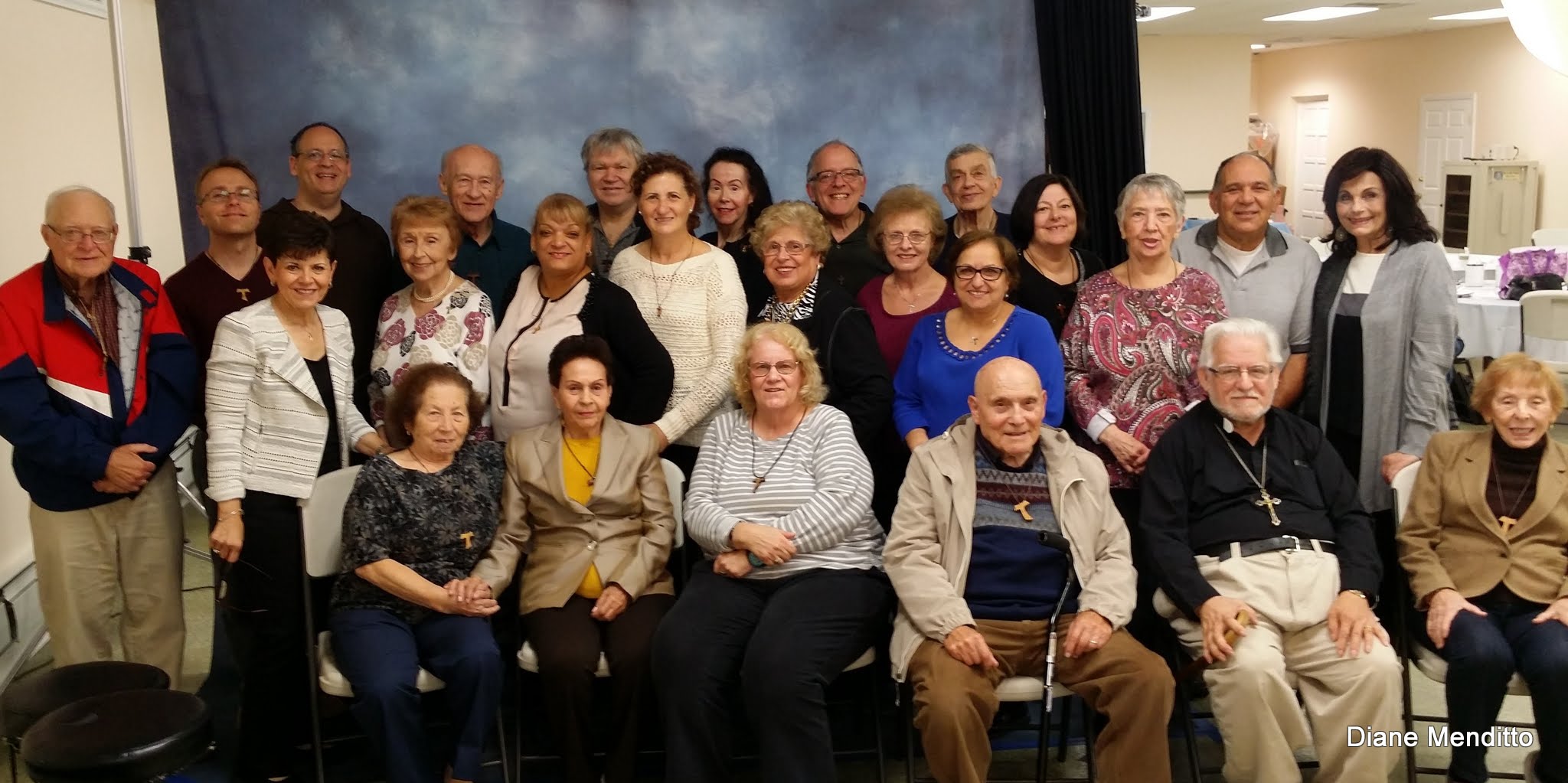 St. Francis Fraternity October 13, 2016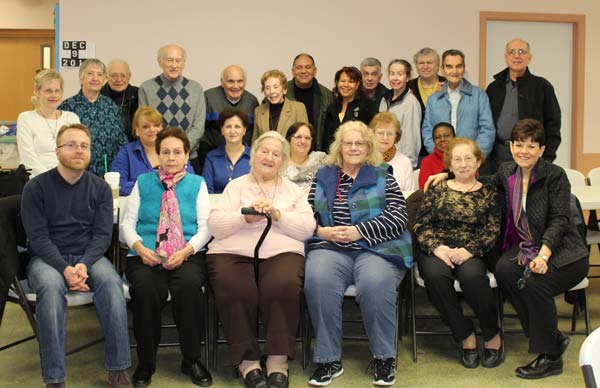 St. Francis Fraternity March 12, 2015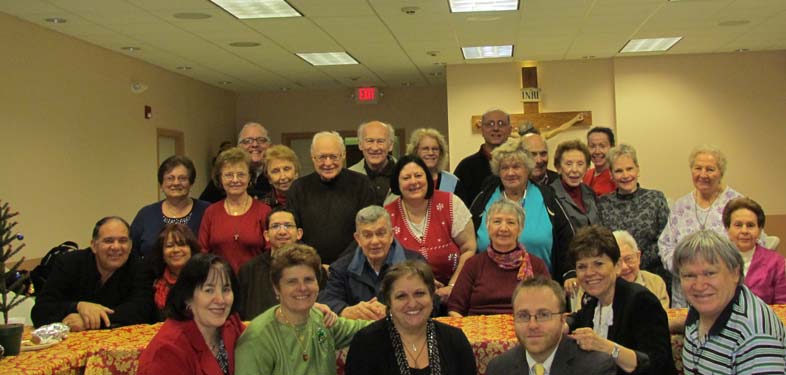 St. Francis Fraternity
December 8, 2011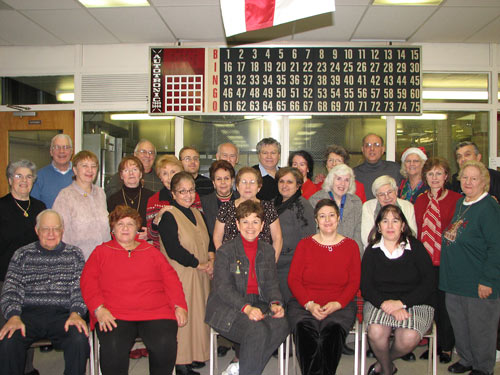 December 14, 2006
Our fraternity was founded in 1926 as an Italian-speaking fraternity with the first three professions taking place in April of 1927. The Capuchin Franciscan Friars of Stigmata Province have always served as our Spiritual Assistants. Today, we are a diverse community: young and old; women and men; English, Italian and Spanish-speaking.
Mission Statement
St. Francis Fraternity is a group of professed Secular Franciscans of varied ethnic heritage, who are part of our Lady of the Angels Region of the Secular Franciscan Order. Our members come from many parishes in Bergen and Passaic Counties. We seek to build community among fraternity members, along with the entire Franciscan family, in our home and work situations, in our service to the Roman Catholic Church, and in the public arena. We strive to promote a life of prayer and simplicity, peace and justice, and respect for all creation. Members pledge themselves "through their baptism and profession to proclaim the 'good news' by their life and words", going from "gospel to life and life to gospel" With the help of St. Francis of Assisi, our titular patron, we nourish our members, providing direction and resources for their understanding of our Rule, our Constitutions, our National Statutes, and our Regional Guidelines.