ST. FRANCIS FRATERNITY ELECTIONS SEPTEMBER 14, 2006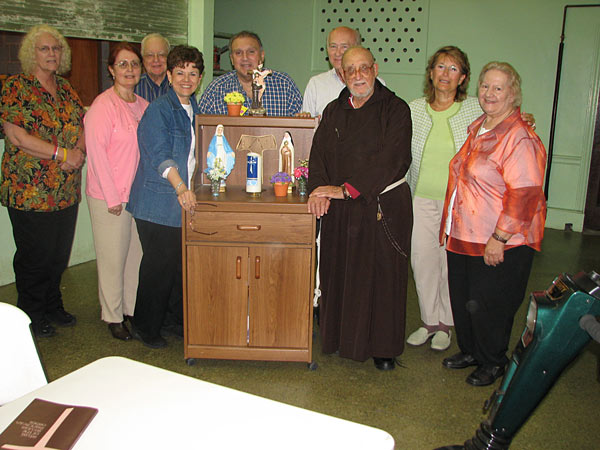 MEET YOUR NEW COUNCIL
Pat Franz (Councilor); Marcia Stamboulian (Region Minister); Harry Henky (Formation Director);
Diane Menditto (Minister); Joe Sortino (Treasurer); Ed Atwood (Secretary) Fr. Pius Caccavalle (Spiritual Assistant);
Maddi Romaine (Region Councilor); Marguerite Cox (Vice-Minister).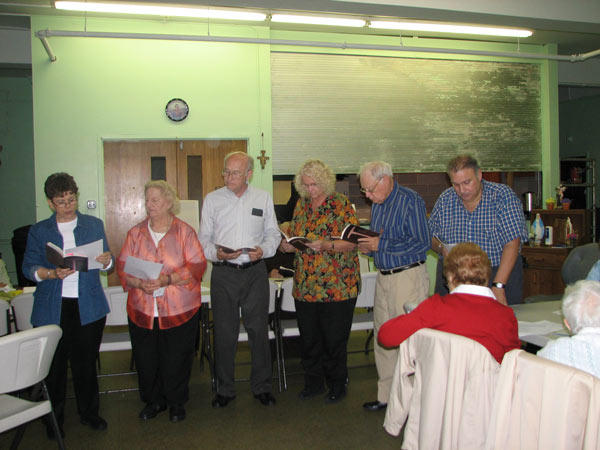 Newly elected Council gives witness to their Franciscan calling.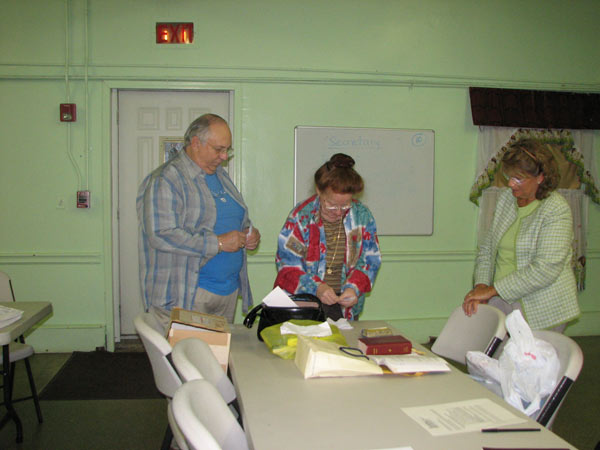 John Nacco and Ethel Carrol count ballots while Maddi Romaine observes.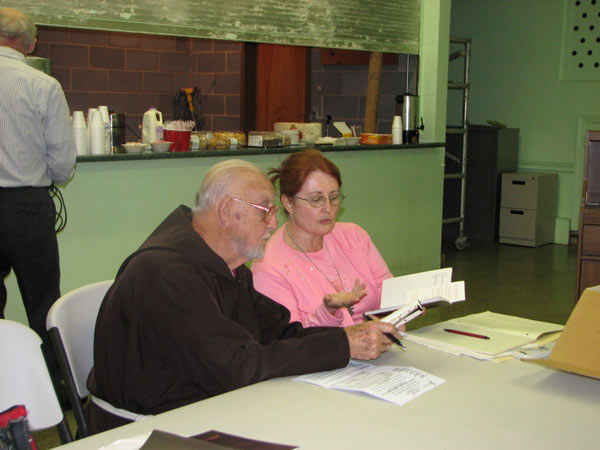 Fr. Pius and Marcia confer on election procedures.
FRATERNITY HOME PAGE