LITURGICAL SCHEDULES
As of October 8, 2016
Just to be sure, CHECK OUR BULLETIN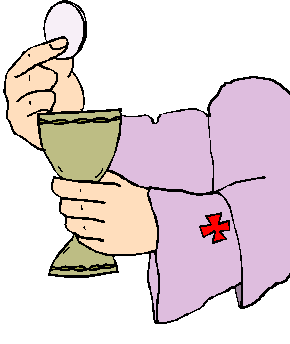 Mass Schedule
Monday-Friday: 8:00 AM (English)
First Friday: Eucharistic Adoration all day beginning with 8 AM Mass, lasting all day and ending at 7 PM with the Holy Hour Mass.
Saturday: 8:00 AM; Anticipated Sunday Mass 5:30 PM (English), 7:00 PM (Spanish)
Sunday: 8:00 AM (English), 9:15AM (Italian); 10:30 (English), 12:30 PM (Spanish)

Cada último Martes del mes: Misa en español a las 7:30 PM
Lunes, Miércoles y Jueves Misa en español a las 7:00 PM


Holy Days
Vigil Mass: 7:00 PM (Spanish)
Holy Day: 8:00 AM, 12:00 Noon, 7:00 PM (all in English)
When You Can't be at St. Francis

Check Mass Times.org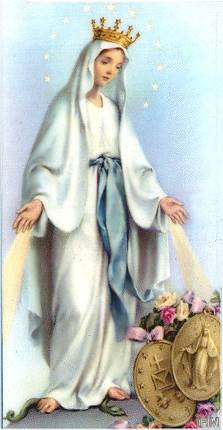 Devotions
Tuesdays: Miraculous Medal/St. Anthony Novena at 7:00 PM

Grupo de Oración: Los Martes a las 7:30 PM en el sótano. Último martes del mes Misa en español a las 7:30 PM.

First Fridays: All-Day Eucharistic Adoration
Beginning with the 8am Mass, lasting all day and ending at 7pm with the Holy Hour Mass. Anyone interested in spending an hour with our Lord—kindly call the office for a time slot. You are also welcome to "drop in" for any amount of time!

First Fridays: Rosary for Peace at 8:00 PM (Following the Holy Hour Mass)

Reconciliation--Confession
Saturdays: 4:30 PM or by appointment
Baptisms

ENGLISH—1ST SATURDAY OF THE MONTH at 11 AM
Call the office 201-343-6243 for details.
EN ESPAÑOL—3ER SÁBADO DE CADA MES a la 1 PM
Llame a la oficina parroquial 201-343-6243 para detalles.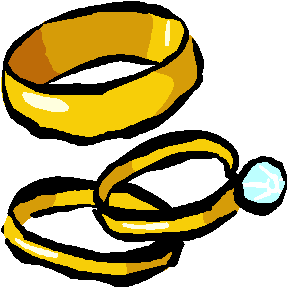 Marriage

Arrangements should be made one year prior to the marriage. Please contact the Church Office before any social arrangements are made. 201-343-6243
Sacrament of the Anointing of the Sick

Please notify us when a member of your family is in the hospital or unable to attend Church and wishes to receive the Sacraments. For emergencies contact the Rectory (201-343-6243) day or night.

Por favor llamar a la oficina de la Iglesia si un miembro de su familia está hospitalizado o si quiere recibir comunión.
Updated October 8, 2016

St. Francis Fraternity Home Page
St. Francis Parish Home Page